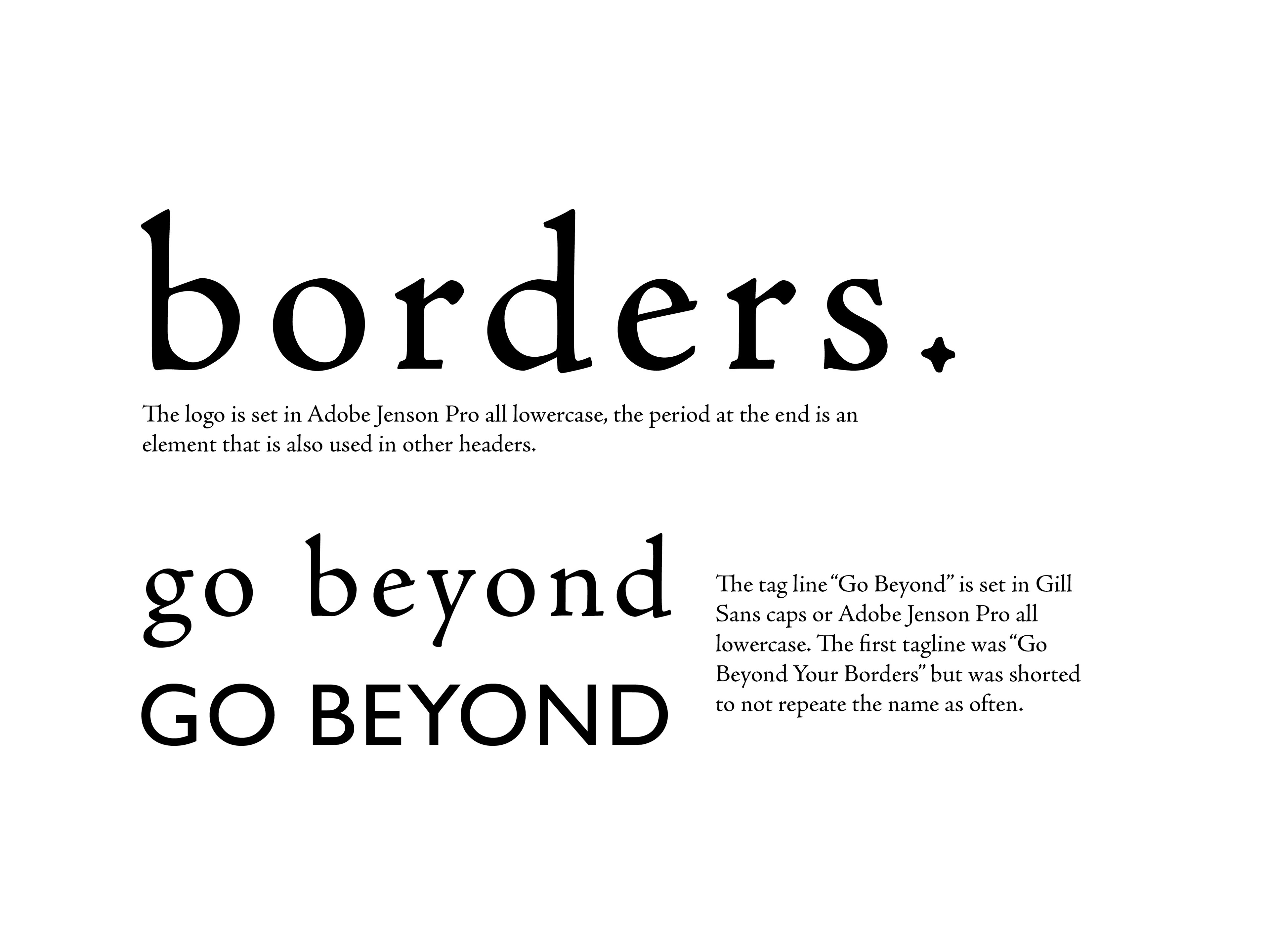 Borders does not need to try and compete with the giant box stores like Barnes & Noble, while convenient, they do not capture much of the sense of wonder and community small local stores have. Borders could find a middle ground here, becoming more than just a bookstore but a community space for young people and families. Having gathering and meeting spaces would help to create stronger communities and books can create a wonderful place to connect with other like minded members of the community. Borders could capitalize on this and have smaller stocks of books, but employ local restaurants in a larger common space, hold many community events, and have local artists share poetry or music.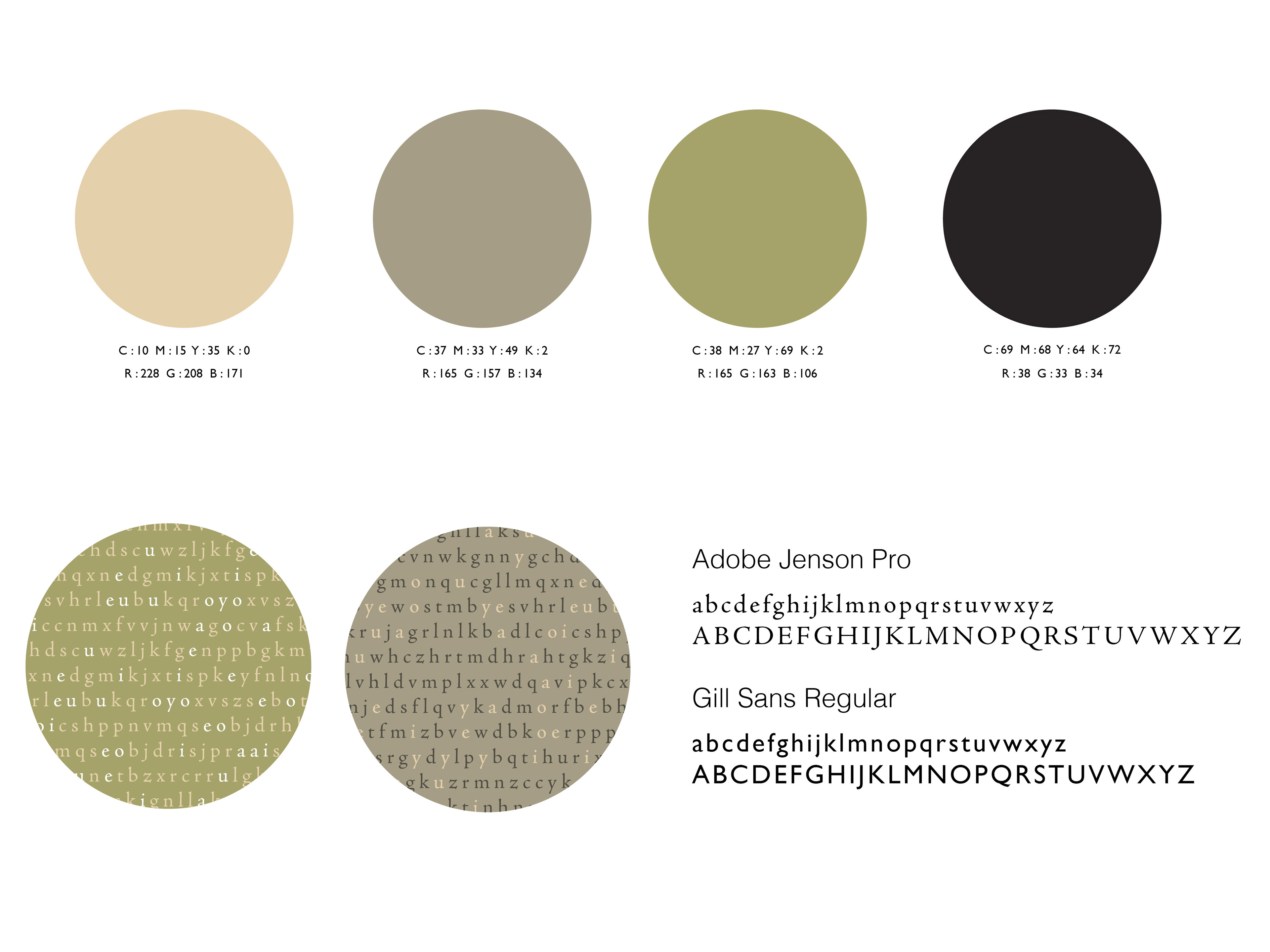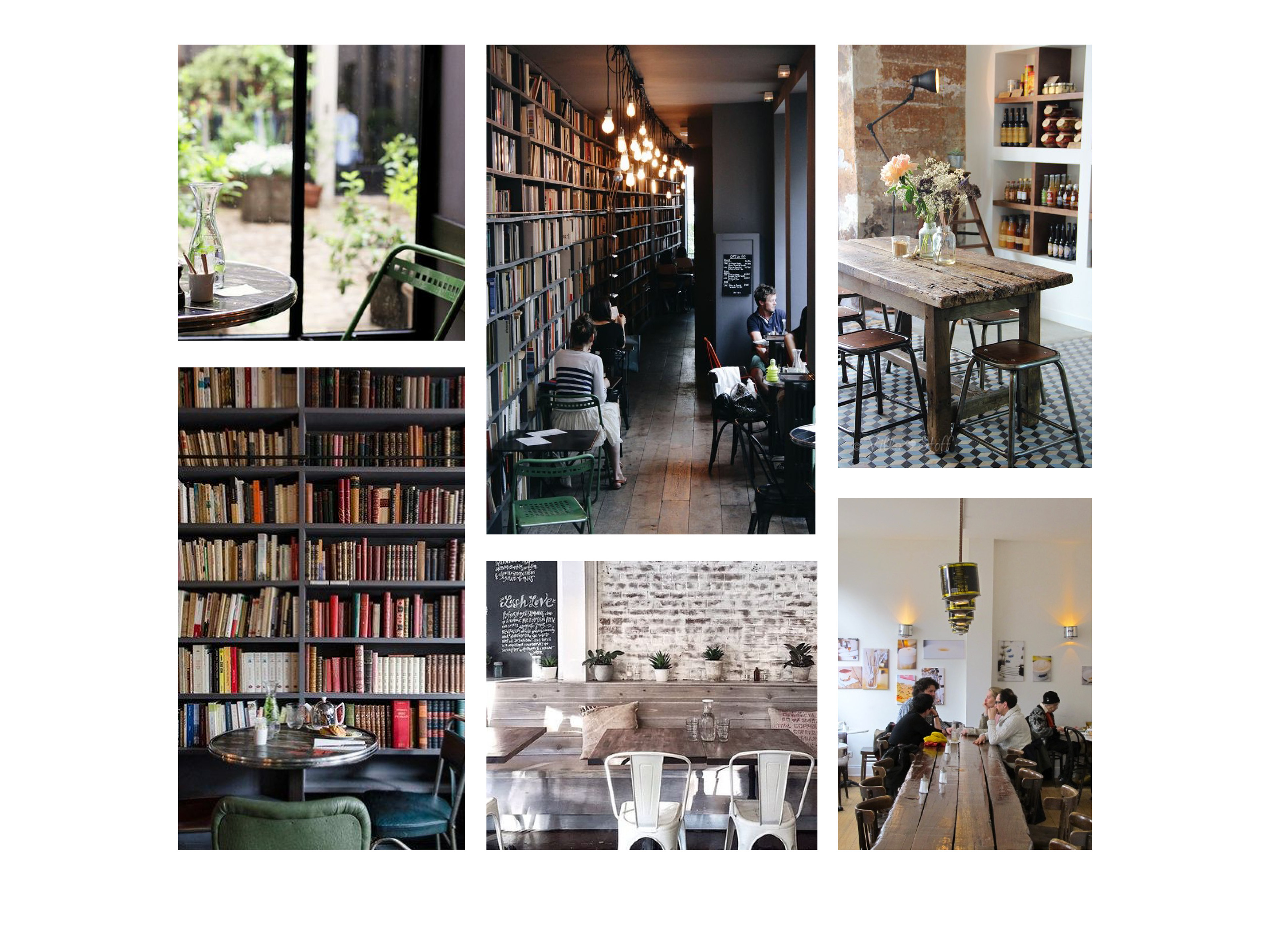 New vision for Borders:
Borders is the creation of a community around books and the ideas inside them. Conversation continues to serve as inspiration for the written book and bookstores have served as a hub for innovation and creation for many years. Borders works not just to move books as a product, but create a community and a place where books are seamlessly integrated into the experience of interaction with the community. It is a comfortable place to browse, relax, read, eat, play, talk, and listen.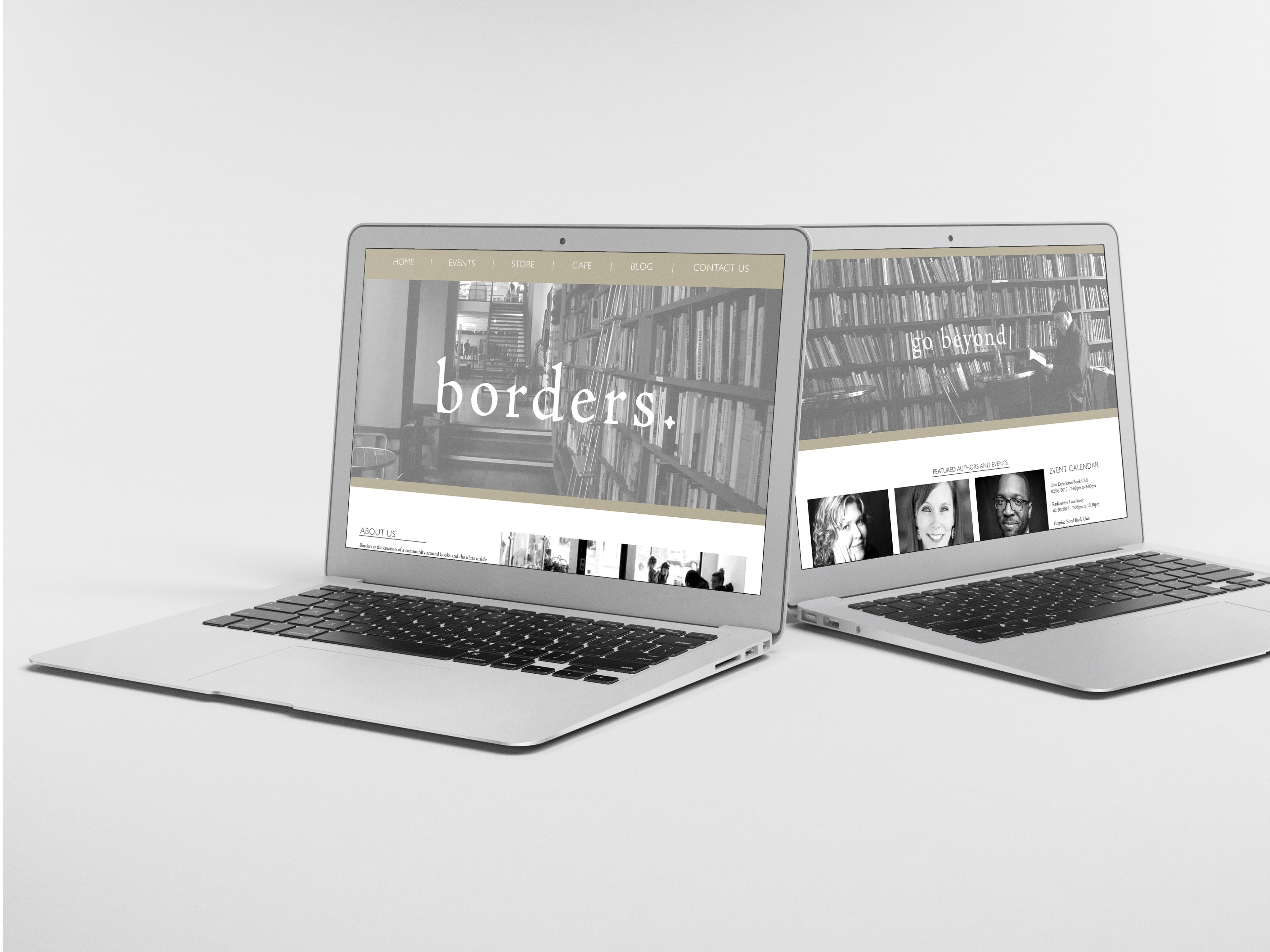 A large part of the Borders experience is the community events that are hosted. For each regular event there will be posters inside the stores as well as bookmarks with the information to be given out to customers with purchases. The text on the bookmarks is taken from local writers, musicians, and poets.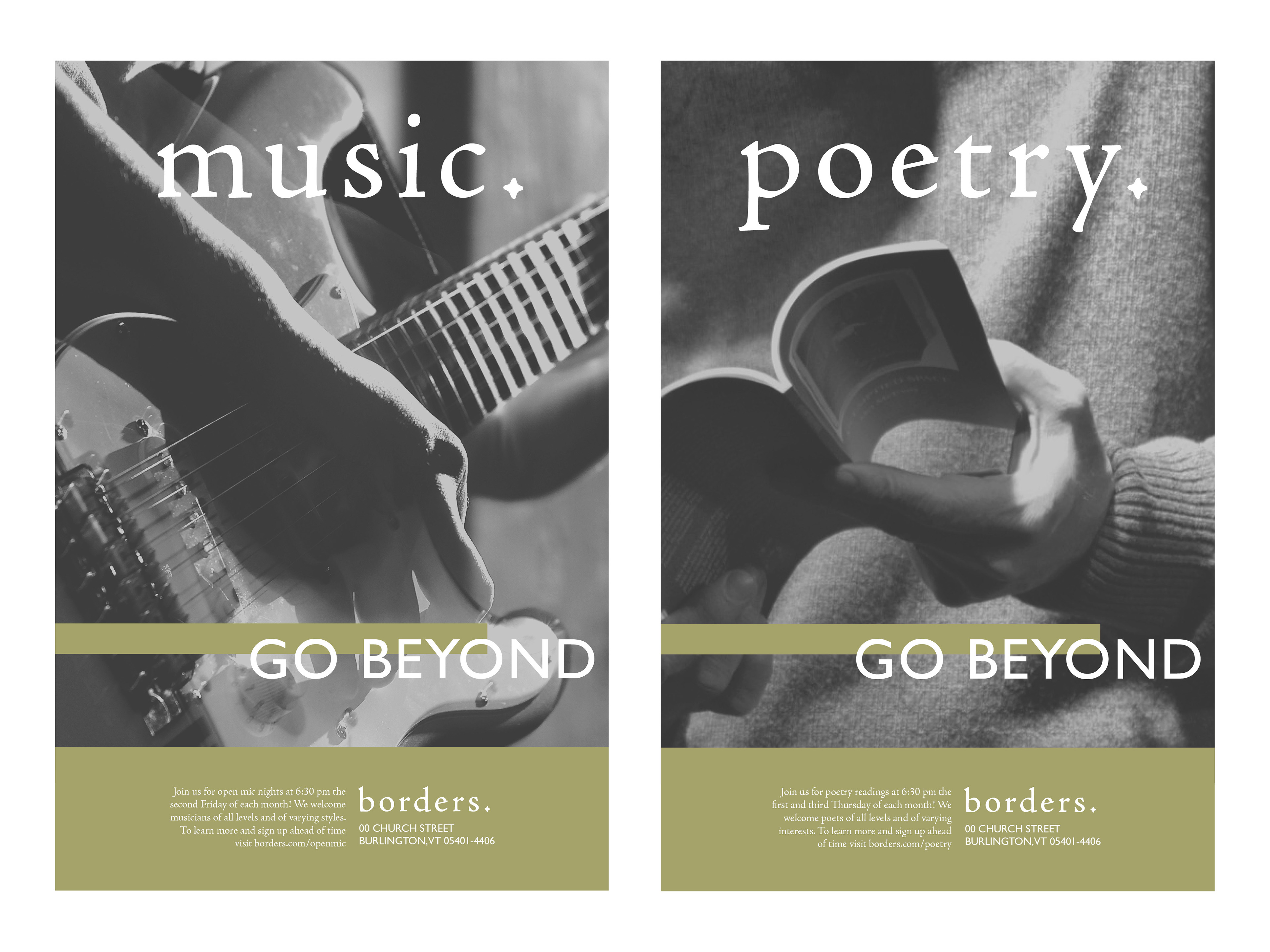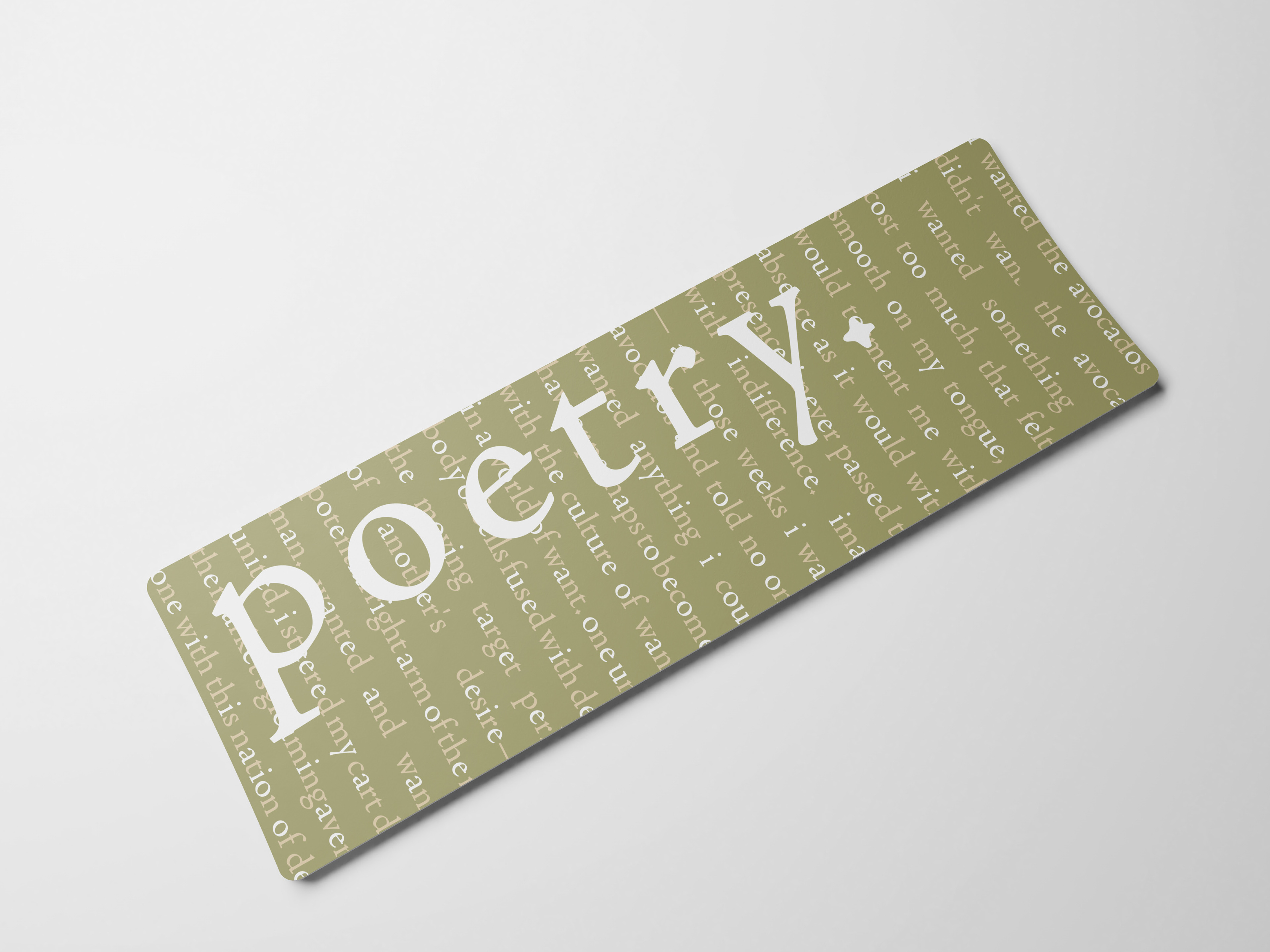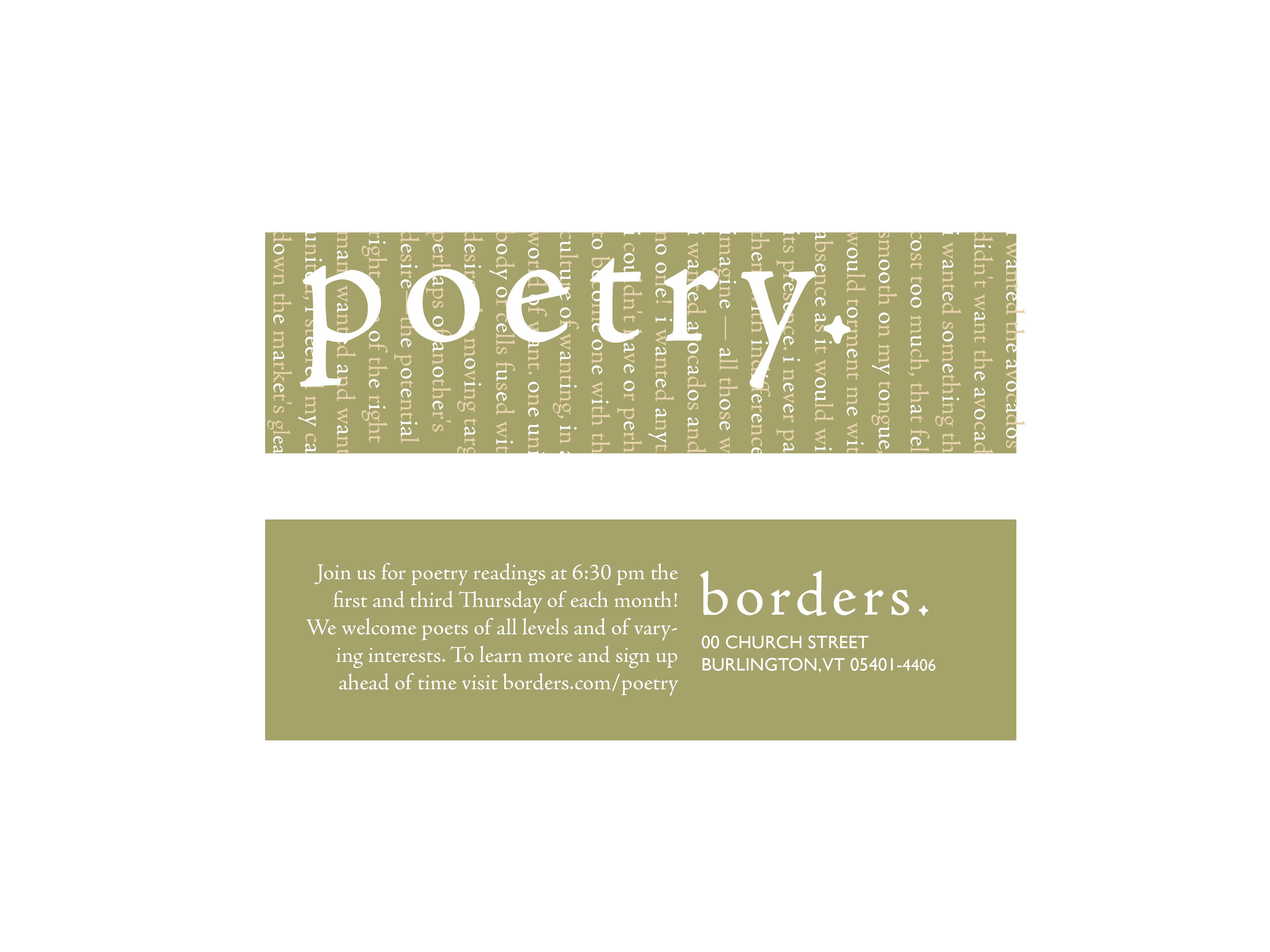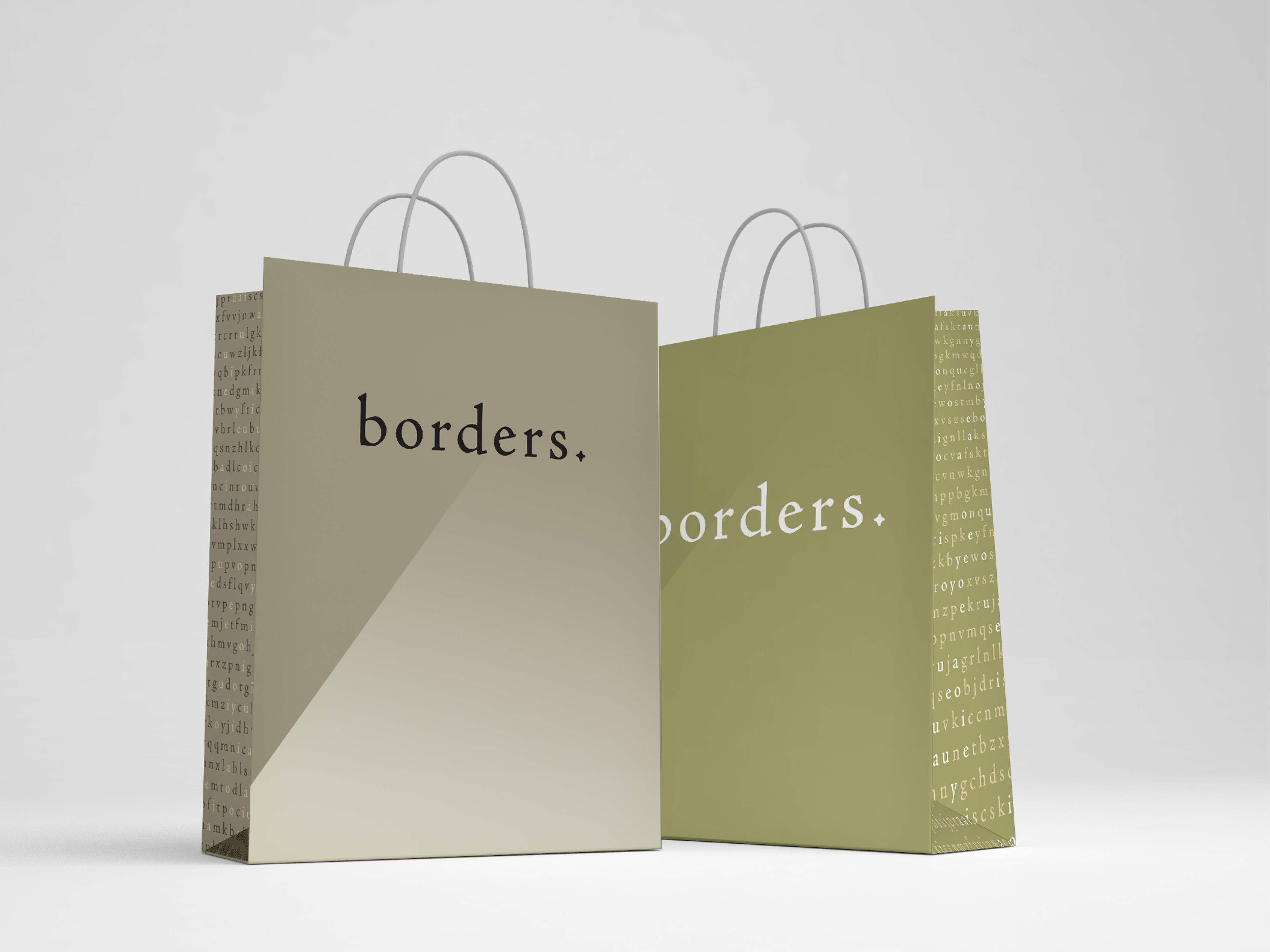 The bags for Borders focus on simple elements and a clean aesthetic. When the bags lay flat you only see the Borders logo, but once the bag is open the type pattern is visible, similar to opening a book.